Are You Considering Making Upgrades to Your Home to Get it Ready to Sell?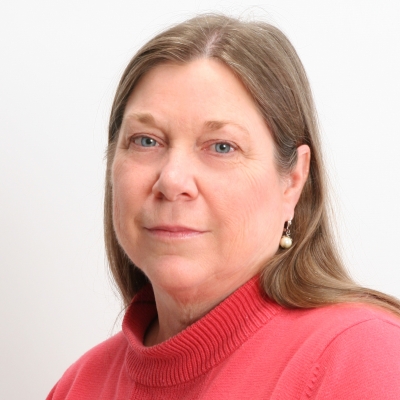 Jackie Griffith
I've lived in the DC/Northern Virginia area since 1972, moving here directly out of high school. I've had an interesting & varied career, ranging from secretarial/bookkeeping work to systems analysis & computer programming, to farming & horticulture, and now real estate. I first became interested in real estate in the early 80's while working with a law firm specializing in land development & real estate representation.

After moving to Lake of the Woods in Central Virginia, I finally pursued my desire to become a Realtor. I enjoy being a part of this diverse & fun community. I'm passionate about country properties, lake homes, and vacation/second homes and would love to show you how to vacation where you live. Or if you're into 4-wheeling and fishing, I'll find you an ideal spot in the country. Like horses, goats or chickens? Let's go find that perfect farm that suits your particular needs.